Yak 1: 13-14
"Tetapi tiap-tiap orang dicobai oleh keinginannya sendiri, karena ia diseret dan dipikat olehnya" (Yak 1: 13-14) This proverb is somehow right but as a human we love to blame something or someone else, don't we? We are attracted to someone handsome, someone oh so charming, someone funny even tough we've known he might not good for us. We convince ourselves that this...
9 tags
8 tags
1 tag
6 tags
Help Me Letting (You) Go
I've been through so much in my life, I've never thought that the only thing that always make me weak is something called: male/boy/man. Whether it's an actual feeling or a temporary crush. I always fall that fast for someone although I've consciously warned myself that I shouldn't fall too fast but still, I cannot save my own self. I always fall, then hurt. Again...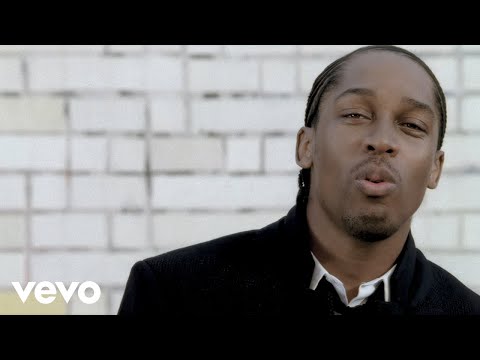 The Closure
So.. Last time I went to a wedding of one of my good friends, they told us how they fell in love and finally decided to get married. I remember the groom said this to the bride at the old day. "You can play around and have any relationship with any guy, but when in the end you've finally tired of playing around, please come back to me and let's have a relationship with me because I'll be right...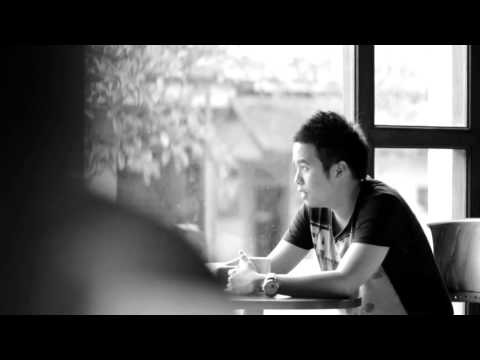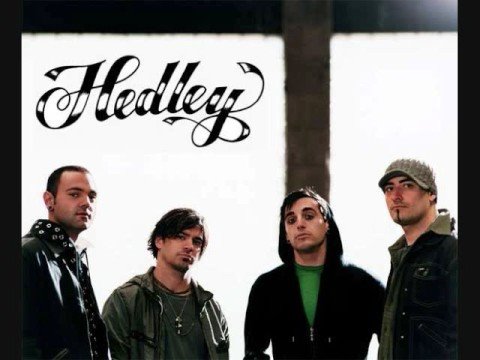 Blame it to the loneliness
Everyone must has ever done these, at least once in his life: Falling too fast for the wrong person. Mostly not because they say the right thing, but because they say the things you wanna hear so bad. The things your ears miss the most. They makes you feel that long lost feeling again. You insist to keep him in your life, even when you know he's not right for you.  Always being there for...
living my own dreams..
smilelife: i dream a great job which i love.. i dream a small house with a small green garden in front.. i dream a big cars.. i dream a big smile and laugh in my kids face.. i dream a man that can take care of me and my lil' angels.. i dream a mom that always support me no matter how screwed i could be.. i dream a brothers who always got my back and always be there when i needed.. i dream...
Maybe you care. Maybe you don't.
Since the very first beginning, I've known that I shouldn't let you come into my life this far because like what they've said, I am not a type of person that can go in and out of a relationship anytime she wants without hurting her own feeling. Since the very first beginning, I've known that I shouldn't fall for you because at some point, what we are now or what we have will come to an end. ...